GLOBALLY PROVEN
Digital MARKETING
STRATEGY + EXECUTION
WITH INSIGHT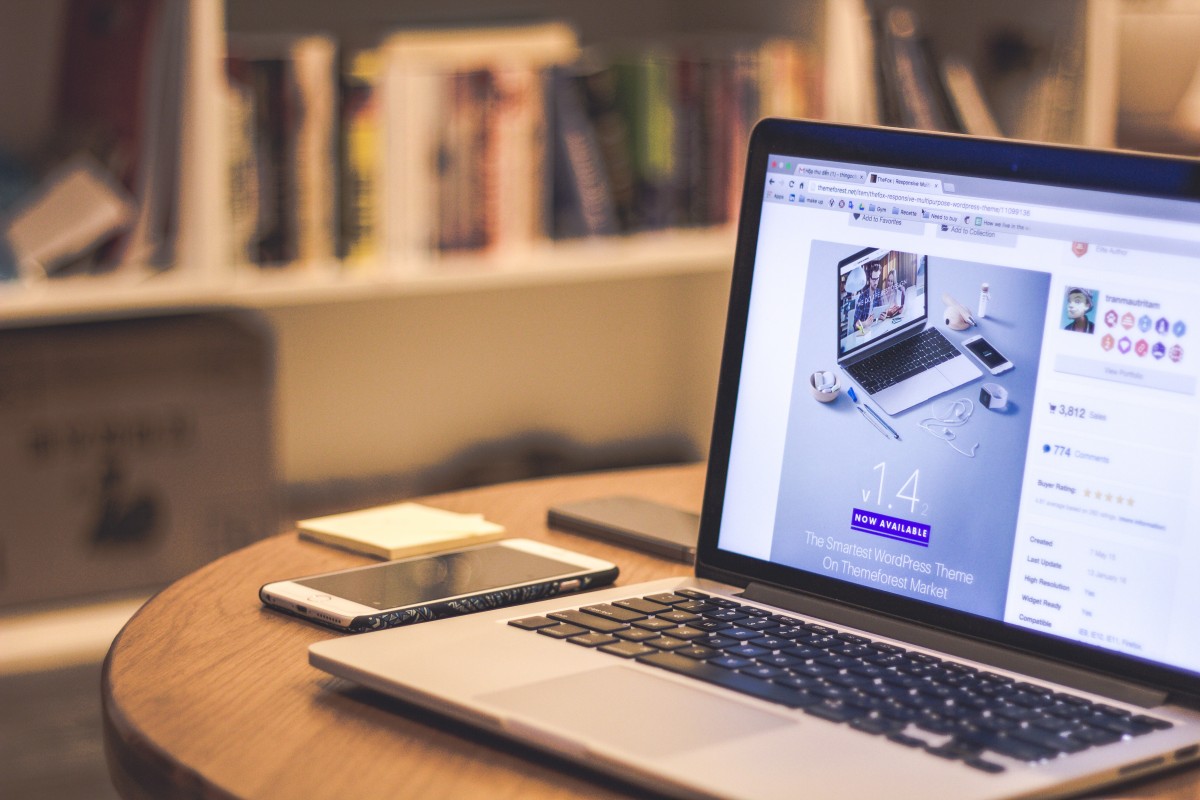 Insight Digital Consulting Services exists to break down the "budget barrier" and offer world-class digital marketing and business strategies to organizations of every type and size. We believe everyone has a right to achieve their goals. It's the democratization of digital technology: business as it should be.
60+
brands
have benefited from our digital strategies via agency work, including Samsung, Pepsi, Unilever, Nordstrom, Mattel, Kate Spade, Disney, PNC Bank, VF Corp, Nike, Starbucks + more
15+
Years
in digital marketing, working with some of the world's best known brands + teaching digital marketing skills to small, local businesses like yours
45+
FOCUS AREAS
including strategy + execution, SEM/SEO, Social, Email, Display, Video, Data, Analytics + more across 10+ industry verticals
"
Insight DCS
has helped me reach all of my digital goals as an independent artist and small business owner. Working with Insight has opened my eyes to possibilities and really helped me boost sales.
Jason Strutz / www.strutzart.com
At Insight, we believe the purpose and benefit of technology is its ability to provide everyone – individuals, startups, small + medium businesses alike – with the tools they need to achieve their goals. In today's Digital Age, information is meant to be accessible, not the privilege of multinational corporations and large budgets.
Insight's founder brings 15 years of global agency experience to your doorstep, empowering small and medium businesses, corporations + sole proprietors to achieve their goals and step forward toward a brighter future.
The digital landscape is changing our business environment at a breakneck pace. As business owners, marketers and professionals, we're constantly told that digital media provide the most cost-effective means to achieving growth. How do you begin to wade through the massively complex digital landscape, to prioritize what matters and make effective -- and efficient -- decisions?
Kristy LaPlante, principal at Insight DCS, brings 15 years of knowledge and global digital marketing experience from the world's top agencies to your doorstep, supporting local startups + international brands equally. Why? Because your goals are important, and they don't have to be achieved alone.
Insight is here to help.
DIGITAL MARKETING
Insight DCS is a full service digital marketing partner that you can count on for specialized marketing services including market planning and positioning, marketing strategy, digital advertising, content development, SEO, SEM, PPC, Social Media (paid, owned and earned), email marketing, influencer marketing, digital advertising and website analytics for eCommerce, lead generation + more.
CONSULTING
Do you want to launch a digital strategy to promote your business, but don't know where to start? Or, would you feel better knowing you have someone to call with all of your digital and marketing questions? Work with us to access all of our expertise at a moment's notice. We will give you the tools you need to market your business, and stay engaged to answer additional questions as they arise.